LUNAFEST
LUNAFEST 2022
The Wheaton-Glen Ellyn Branch was excited to return to the Center Stage Theater in Naperville to host the 2022 Traveling LUNAFEST Film Festival.   LUNA Corporation's goal is to promote awareness about women's issues, to highlight women filmmakers, and to bring people together in their communities to engage in the arts.    
Below, see our wonderful members and friends in action as they enjoyed the LUNAFEST Film Festival IN PERSON!

Click here for a list of the films that were shown.
LUNAFEST 2021 was a great success thanks to the incredibly generous donations from our AAUW Branch members and their friends and the enthusiastic support of film lovers.
By the Numbers:
Profit of $3, 317.76

83 tickets sold

Six viewing parties with 39 attendees

Donations in excess of $1, 500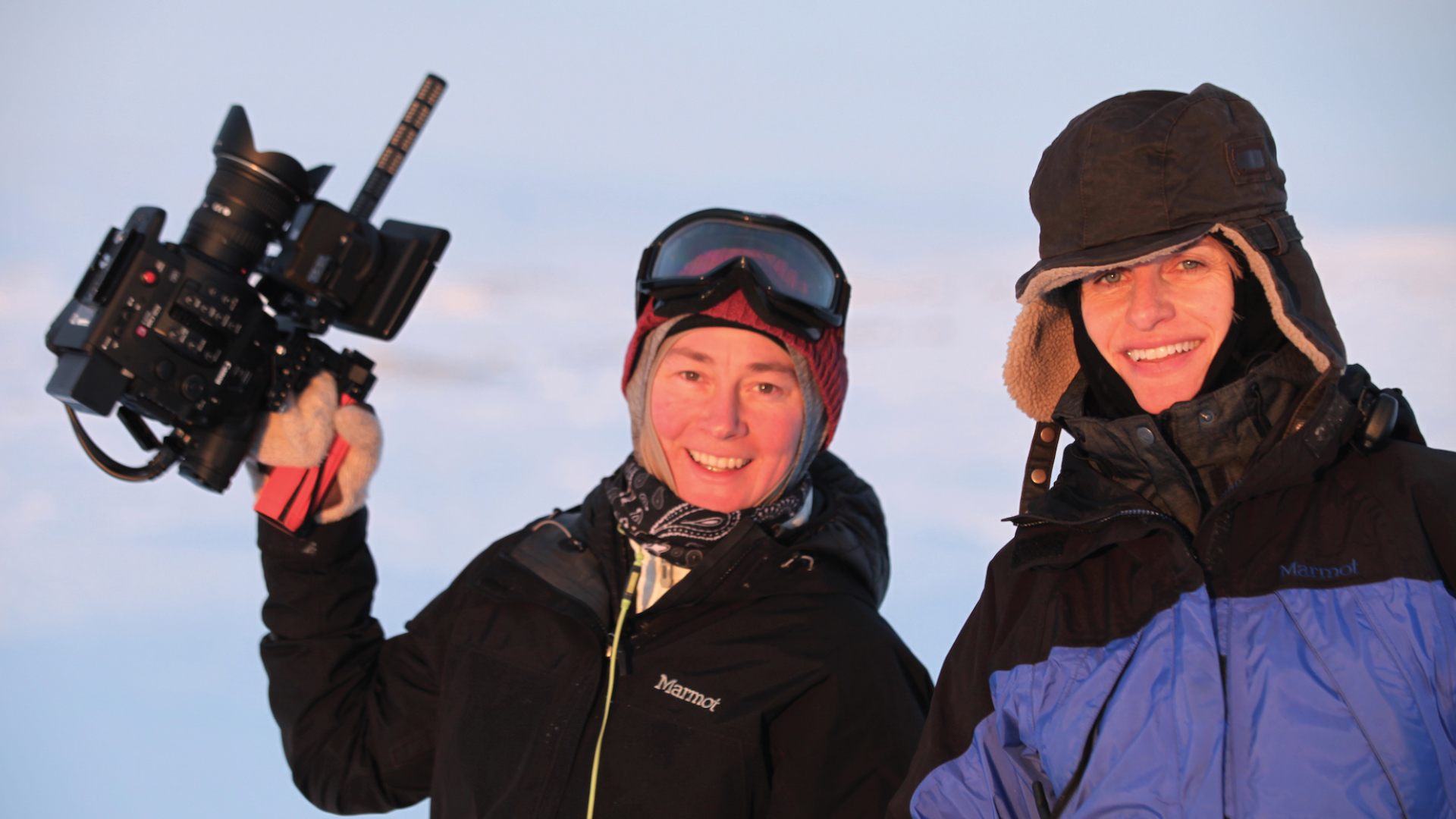 The 2021 LUNAFEST film festival featured seven short films by lauded women filmmakers who have earned Emmy nominations, Peabody awards, and recognition at the Manhattan Film Festival and Sundance. Films covered topics such as women's health, body image, relationships, cultural diversity and breaking barriers. (Photo on the left is from the film, Overexposed.) 
Click here for a description of all seven films.
LUNAFEST is the newest AAUW Wheaton-Glen Ellyn Branch fundraiser. These films mirror AAUW's mission to promote and empower women. The Branch's LUNAFEST committee has discussed ways to retain social aspects of a film festival that made our 2019 inaugural event such fun. For people in the area, this could include small viewing parties. We encourage Branch members to host a LUNAFEST viewing party for family and friends. Please watch Twigs for more information as our planning continues. We will also be using All Branch emails, Facebook, and our website to promote this major fundraiser.
LUNAFEST is a fundraising opportunity offered by the CLIF BAR nature bar company. LUNA, Corp. has been creating film festivals to be used as fundraisers for 20 years. This international festival features short films made by, for and about women. By sponsoring LUNAFEST Film Festivals, LUNA Corporation's promotes awareness about women's issues and highlights women filmmakers. To date, there have been 2500 screenings which raised over $6 million dollars for not-for-profit organizations .
LUNAFEST 2019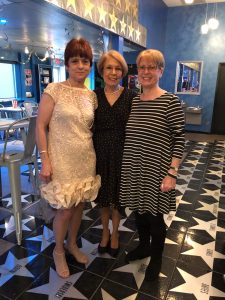 Our first LUNAFEST debuted on Saturday, March 30, 2019 at The Center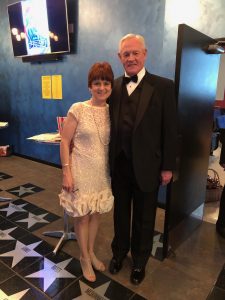 Stage in Naperville, IL. The evening opened with hors d'oeuvres, a cash bar, and raffle baskets. The film festival lasted approximately 2 hours with an intermission.  It was an entertaining and educational evening. Funds from this event will be used for the Branch's Educational Opportunity Fund.