2021 LUNAFEST FUNDRAISER
JOIN US VIRTUALLY !! The 2021 LUNAFEST Traveling Film Festival is a virtual event
this year. It is scheduled to begin Friday, September 10, 2021 at 7:00 pm and will be
accessible for a 48 hour period ending on Sunday, September 12 at 7:00 pm .
Virtual LUNAFEST is coordinated by Eventive and can be watched on your computer* or streamed to your television using Roku, Firestick, Chromecast, or Apple TV. Once you have purchased your ticket, Eventive will provide instructions for enjoying this film festival.
* If you don't have one of the streaming services, you can watch from your PC or iMac. When you purchase your ticket, you will set up an eventive.org account. On September 10-12, to watch the films, you will log in to your Eventive.org account. You can watch on your PC/Mac screen or you can project the movies to your TV screen.  Here's how: Unplug the HDMI cord from your TV cable box. Your TV will then say "no signal" or "no input". Plug the cable into the port on your PC/Mac. Voila! Your PC/Mac screen will be projected on to your TV screen.  This works whether your TV is "smart" or not. Test it out with some YouTube videos before the September 10-12 viewing window. You will be surprised at how easy it is. 
Tickets cost $23.00 and can be purchased by going to lunafest.org. You will select the Screening option on the top bar and scroll down to the September 10th Wheaton-Glen Ellyn LUNAFEST event. Select View Event for the Buy Ticket button. Or you can purchase tickets using the following link. Ticket Link: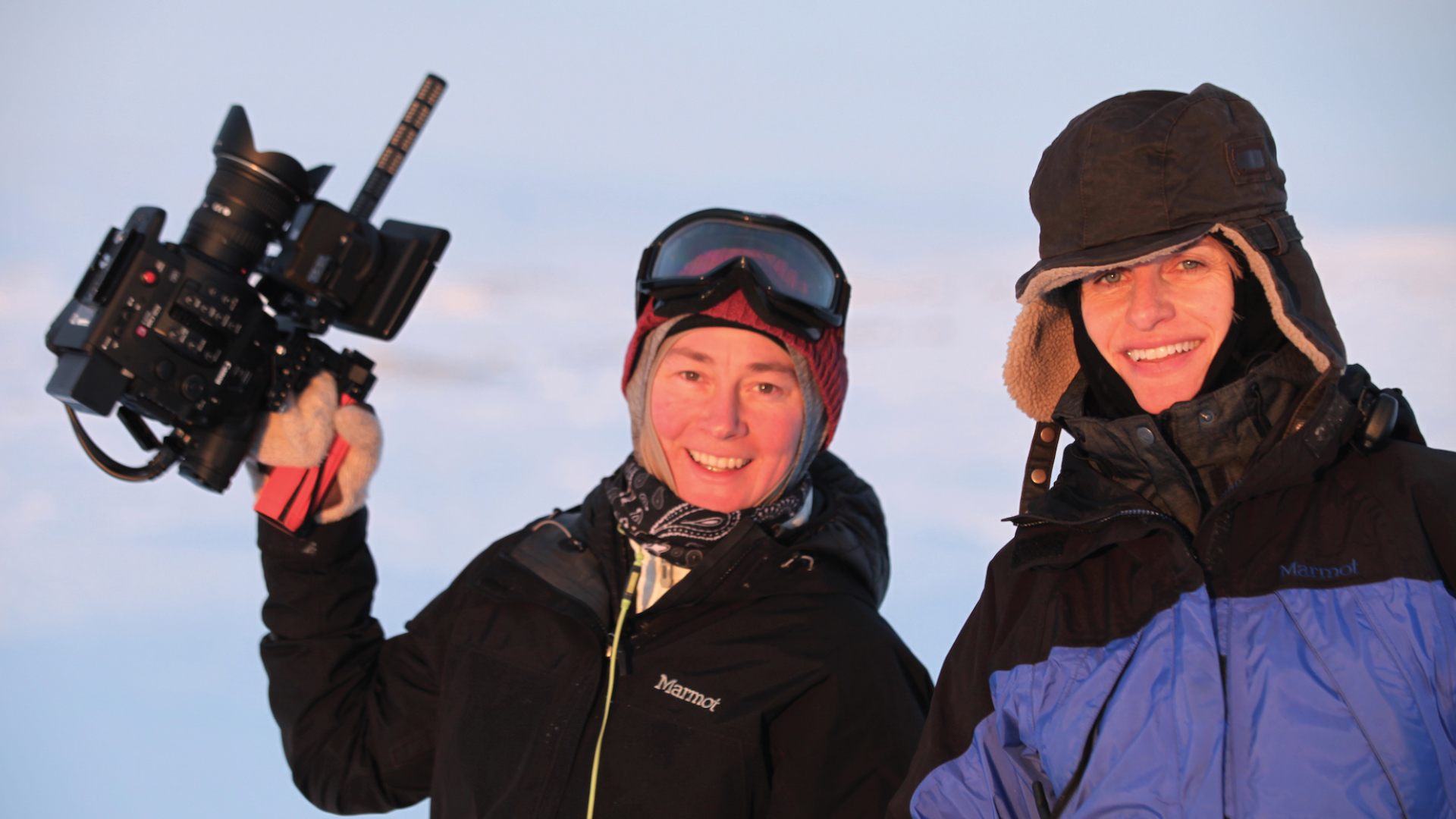 This year's LUNAFEST film festival features seven short films by lauded women filmmakers who have earned Emmy nominations, Peabody awards, and recognition at the Manhattan Film Festival and Sundance. Films cover topics such as women's health, body image, relationships, cultural diversity and breaking barriers. (Photo on the left is from the film, Overexposed.) As a Virtual event the films can be watched by anyone. (An age of 16+ is recommended). Please consider promoting our fundraiser to your family and friends.
Click here for a description of all seven films.
LUNAFEST is the newest AAUW Wheaton-Glen Ellyn Branch fundraiser. These films mirror AAUW's mission to promote and empower women. The Branch's LUNAFEST committee has discussed ways to retain social aspects of a film festival that made our 2019 inaugural event such fun. For people in the area, this could include small viewing parties. We encourage Branch members to host a LUNAFEST viewing party for family and friends. Please watch Twigs for more information as our planning continues. We will also be using All Branch emails, Facebook, and our website to promote this major fundraiser.
LUNAFEST is a fundraising opportunity offered by the CLIF BAR nature bar company. LUNA, Corp. has been creating film festivals to be used as fundraisers for 20 years. This international festival features short films made by, for and about women. By sponsoring LUNAFEST Film Festivals, LUNA Corporation's promotes awareness about women's issues and highlights women filmmakers. To date, there have been 2500 screenings which raised over $6 million dollars for not-for-profit organizations .
LUNAFEST 2019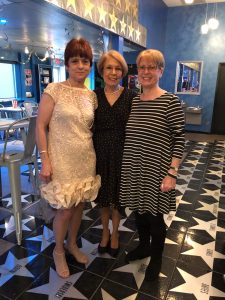 Our first LUNAFEST debuted on Saturday, March 30, 2019 at The Center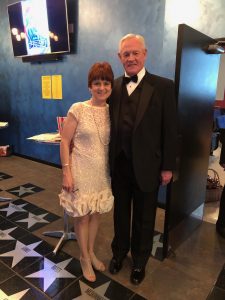 Stage in Naperville, IL. The evening opened with hors d'oeuvres, a cash bar, and raffle baskets. The film festival lasted approximately 2 hours with an intermission.  It was an entertaining and educational evening. Funds from this event will be used for the Branch's Educational Opportunity Fund.