Note to Members:
Twigs newsletters can now be found on the password-protected Members Only page. Click here for assistance.
Next Branch Event:
Wednesday, February 3, 2021
7:00 PM (via Zoom)
Leslie Goddard Presents




Votes for Women: The 72 Year Struggle for Women's Rights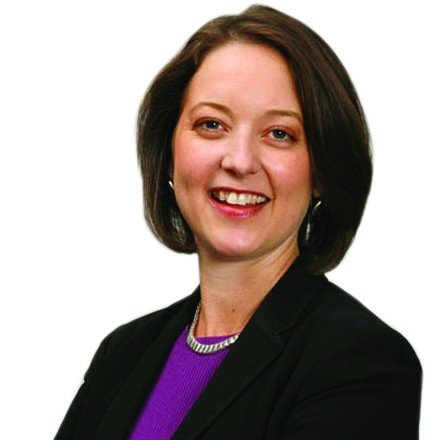 Leslie Goddard is an award-winning actress and scholar who has been presenting history programs for more than fifteen(15) years. She holds a Ph.D. from Northwestern University specializing in American Studies and U.S. History as well as a Master's Degree in theater. 
A former museum director, she is the author of two books on history and currently works full-time as an author and public speaker. Her programs have included memorable women from the past and tell historical stories so that lessons from the past are more entertaining and educational. Leslie has presented her programs to hundreds of museums, libraries, senior centers, clubs, and other organizations around the country.
She will share with us an illustrated slide lecture exploring the long struggle women endured as they worked toward suffrage. In the 72-year struggle to gain the right to vote, women worked tirelessly and persevered in the face of strident opposition.
Guests are welcome. All Branch members will receive the Zoom link by email a few days prior to February 3. If you are not a member but would like to attend, click here to request the zoom link.

Branch Activity Updates:
Our new Branch initiative,

Science Girls on the Go©

,

is reaching parents looking for at home STEM activities during the pandemic. Click here for more information.

The Lunafest Film Festival is planned for

May 1, 2021.

The

Used Book Sale

previously planned for May 2021 is cancelled. The Branch is no longer collecting books.

Members: Sign Up for 2020-21 Interest Groups
This year, many Branch Interest Groups are meeting by Zoom or in small groups until pandemic restrictions are lifted. Keep up to date on Branch events and meetings by receiving email updates from group leaders and committee chairs:
The Branch's Public Policy Committee has been very active this year. Click here for more information or to join the email list. No meetings are involved but being on the email list will keep you informed of action items in state legislature or Congress related to AAUW's public policy positions.
AM Lit

meets the first Friday of each month by Zoom at 9:30 AM. Click here to add your name to the email updates. Click here for this year's reading list.

AM Non-fiction

meets October, December, February, April and June by Zoom at 10:00 AM. Click here to add your name to the email updates.

Click here

for this year's reading list.

PM Lit

meets the third Monday of each month in a small group outdoors (weather permitting) or by Zoom at 7:00 PM.

Click here

 to add your name to the email updates. Click here for this year's reading list.

PM Non-fiction

meets September, November, January, March, May and July by Zoom at 7:00 PM.

Click here

to add your name to the email updates.

Click here

for this year's reading list.
Film Group — We will meet in an open air setting on October 11. (Sunday instead of Saturday due the Saturday Branch meeting.) In November and thereafter (until further notice), we will meet on Zoom on the 2nd Saturday of each month. Click here to add your name to email updates, receive notice of the film to be discussed and other details.
The Spice Routes Dinners are currently on hiatus due to the pandemic. Click here to add your name to the group email list so that you will be notified when dinners resume.

What is AAUW?
AAUW's Mission

:



To advance gender equity for women and girls through research, education, and advocacy.
The American Association of University Women (AAUW) is the nation's leading voice promoting equity and education for women and girls. Since our founding in 1881, AAUW members have examined and taken positions on the fundamental issues of the day — educational, social, economic, and political. Click here for more information on AAUW's Mission, Vision and Values.  Join us!
As AAUW continues to move forward in a changing world, so have our Strategic Plan and our Vision Statement. Click here to read the complete plan.

SMILE.AMAZON.COM
When you shop on Amazon, first go to smile.amazon.com and select AAUW Wheaton-Glen Ellyn Branch, NFP.  By doing so, 0.5% of your purchase will be donated to the branch. It may not seem like much of a donation for a single purchase, but if we all remember to include smile.amazon.com in our purchases, it can add up to real money in support of our mission. Amazon has donated more than $100 to the branch since November 2018. Thank you in advance!