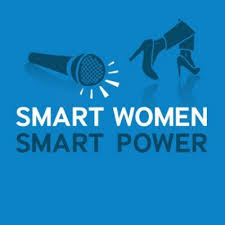 Book Groups
Cultural Arts Interest Group: Group outings to plays, musical performances, fine art venues and more throughout Chicagoland.
Film Group:  Evening viewing of a current film with discussion following. Open to members and guests.

Public Policy

:   Interested members participate in advocacy actions in support of AAUW's mission.
Spice Routes.  The Spice Routes Interest Group combines a potluck of authentic cuisine with exploration of the secret passageways, history, lore, and tastes of the ancient spice trade.
Check Twigs for current month's meeting topics and locations.