AAUW CONFERENCES AND CONVENTIONS
2021-22 Schedule:
2021 AAUW-IL Virtual Fall Leadership Conference on Saturday, October 30th via Zoom!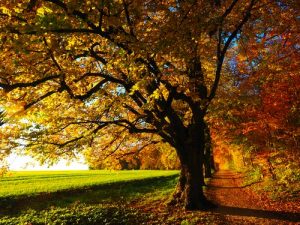 AAUW members, from branch leaders to experienced members to new members, are invited to
attend the 2021 Fall Leadership Conference on Saturday, October 30 from 10:00 am to 1:00 pm.
This is a state-wide conference with an opportunity for all to learn and share. Calling on the expertise of members of the online Jane Addams Branch, we will use the Zoom format (advance registration required) instead of the two or more in-person district meetings that were held in past years.  For more information about the conference and registration, please click here!
State Convention
May 5 & 6, 2022-  State Convention at the Doubletree Hilton in Lisle.  More details will be forthcoming.
Several members attended the October 2019 conference in Wheaton.