Fun, Food, and Conversation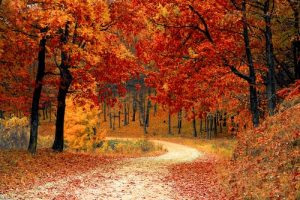 What:  Our annual Fall Fundraising Walk usually takes place in September or October at Hidden Lake Forest Preserve in Downers Grove.  Stay tuned for details regarding the 2022 event.
Why:  This is your chance to contribute to our scholarship funds and to your wellness, at the same time! Tax deductible donations-any amount you choose- should be payable to AAUW Wheaton-Glen Ellyn Branch, NFP.  If you cannot walk and would like to contribute, please click here.