Branch Meetings and Programs
Branch Meetings are held in September through November and January through April. Meetings are generally held the first Wednesday evening of meeting months. Check each month's Twigs for further details. All meetings are open to visitors.
The dates and topics of this year's Branch meetings are listed below. For further information, click here.
BRANCH PROGRAMS 2023-2024
Welcome to the 2023-24 program year for our branch. We have an exciting lineup of speakers for your enrichment and entertainment. They are scheduled at local community meeting rooms such as the Glen Ellyn Police Department (65 South Park Blvd., Glen Ellyn) or the Wheaton Public Library. When possible, ZOOM access will be available.
For Wednesday evening meetings, doors will open at 6:45 PM to allow for some social time before the program begins at 7:15. Our business meeting follows the program. This year, the January meeting will be Zoom only and the March meeting will be on Saturday morning, 10 AM.
September 6, 2023
Location: Glen Ellyn Police Department Community Room
THE ROBOT UPRISING IN OUR SCHOOLS
Jason Spencer will discuss Artificial Intelligence: Effect on Student Learning and Teaching

Delivery. Artificial Intelligence is a whole new world in many ways, and there is a steep learning curve to understand its pros and cons. Mr. Spencer leads district-wide initiatives for innovative teaching practices across all 21 of District 200's buildings. He has earned BAs from both the University of Illinois and Elmhurst University. He also has earned two MAs from the University of Illinois, one in Educational Psychology – Curriculum, Technology and Educational Reform and the other in Educational Administration and Leadership.
October 4, 2023
Location: Glen Ellyn Police Department Community Room
FROM HEARTH TO SHIELD
Dr. Sam Mitrani, a College of DuPage History Professor who specializes in Chicago history. In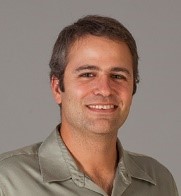 his presentation, From Hearth to Shield, he will discuss the rise of the Chicago Police Department in the 1890's. He will also focus on how Chicago women were treated by the police in that time period. He earned his BA and MA at the University of Chicago and his PhD from the University of Illinois at Chicago. Dr. Mitrani is the author of The Rise of the Chicago Police Department: Class and Conflict, 1850-1894, published in 2014 by the University of Illinois Press.
November 1, 2023
Location: Wheaton Public Library Meeting Room
WHO ARE OUR NEW DUPAGE NEIGHBORS? THE EFFECTS OF THE CHANGING DEMOGRAPHICS OF DUPAGE COUNTY
Candace M. King is a consultant to non-profit organizations with broad experience in using

demographic information and other data about suburban poverty and diversity to develop health and other services. She will describe how widely DuPage County demographic information has changed in the last few decades. Her presentation will include statistics on many aspects of county residents including income, growth of aging residents, challenges of non-English speakers and the high cost of living in DuPage.
Wednesday, January 3, 2024, 6:45 PM
Location: Zoom Only
LET'S HEAR IT FOR THE LADIES
Dr. Alexis Culotta, Lecturer, School of the Art Institute of Chicago, will discuss the legacy of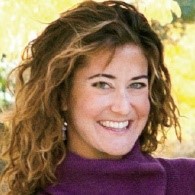 renowned female artists. Her program will focus on why so many women artists were not given the attention they deserved. In fact, why didn't we hear about these ladies who produced quality painting? Dr. Culotta is an experienced speaker and lecturer, who is skilled in Art Research and Art History. She received her BA from Lawrence University, MA in Art History from the University of Massachusetts (Amherst) and her PhD in Art History from the University of Washington.
Wednesday, February 7, 2024, 6:45 PM
Location: To Be Arranged
FREEDOM TO READ: THE EFFECT OF BOOK BANNING
Joyce McIntosh, Assistant Program Director for the Freedom to Read Foundation, will address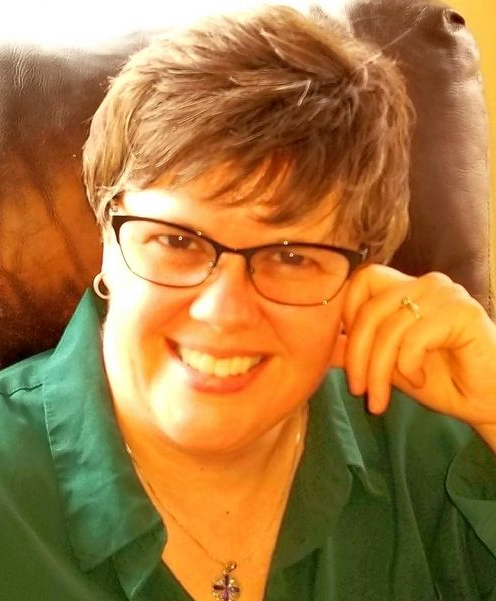 the challenges of banned books. Joyce McIntosh has worked at the intersection of intellectual freedom, communication, and the First Amendment for many years. The Freedom to Read Foundation (FTRF) is a non-profit legal and educational organization affiliated with the American Library Association. FTRF protects and defends the First Amendment to the Constitution and supports the right of libraries to collect – and individuals to access – information.
Saturday, March 6, 2024, 10:00 am
Location: Wheaton Public Library
THE HISTORY AND IMPACT OF WOMEN JUDGES IN DUPAGE COUNTY
Bonnie M. Wheaton, branch member and Chief Judge for the 18th Judicial Circuit Court of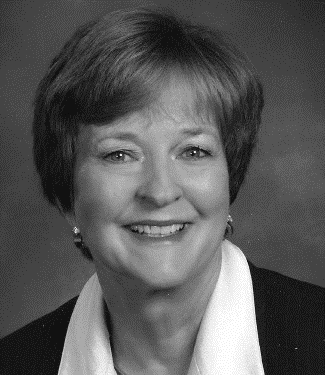 Illinois. Judge Wheaton is well qualified to discuss this topic. She was appointed associate judge in 1988, was elected a circuit judge in 1992 and named Chief Judge in 2023. Judge Wheaton received her bachelor's degree from Carleton College in Minnesota, a master's degree in social work from the University of Michigan and her law degree from Lewis University (now the Northern Illinois University College of Law), where she graduated first in her class of approximately 230 students.
Wednesday, April 3, 2024, 6:45 PM
Location: To Be Arranged
TOPIC: Pending
Speaker: Pending